Tom has gathered a growing group of people with the purpose of growing more whole together. As a Christian, Jesus is his model of wholeness and the one who makes it possible. Tom hopes haven will be an accessible and pressure-free place where people can experience community and the teachings of Jesus.
Please send Tom a message to find out more and to get connected.
Catalyst Church in Brassall, QLD, Australia provides doctrinal and character accountability for Tom and Haven. Catalyst is part of the Crosslink Network.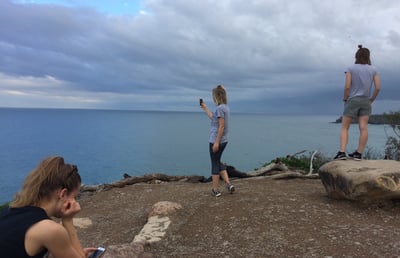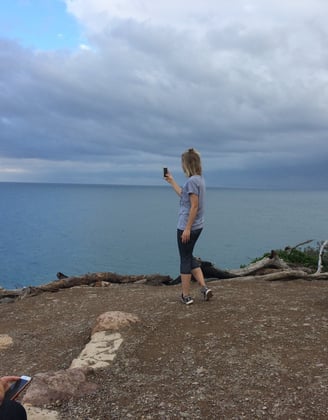 All the messages we receive are kept between us and you. We respect your privacy and will not share your information with anyone else. With your permission, we may connect you with an outside agency if we believe they can provide support for your situation. Please do not share details of any illegal activity which we may be obligated to provide to relevant authorities.
Sign up and stop any time. We are here for you and will respect your privacy.