this week: focusing on what we have rather than on what we don't.
share your thoughts on our social media channels
daily encouragement
(bible verse + thought + opportunity to receive prayer) easy sign up:
QLD, Australia time. webcam optional. all visitors welcome!
Learn a bit about us. Click 'more info' to learn a bit more! We'd love to answer your questions, hear your story or set up a time for a zoom call. So please say hi!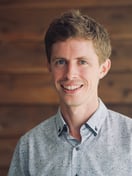 Tom
Tom is a husband, father, teacher and long distance runner. He enjoys an Indian curry, drives a French car and doesn't mind a bit of English television. Tom enjoys playing sports of all kinds and dabbles in photography and design. He likes to listen to people's stories.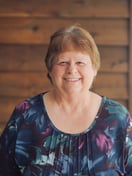 Kerrie
Kerrie is a mother of four and grandmother of five. She has been a pastor of pastoral care and training for many years and is now retired. Her greatest desire is to help others with their Christian walk and inspire upcoming leaders to be the great influencers that God has called them to be.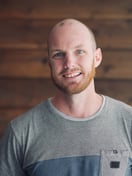 Noel
Noel is a family man and an electrician. He loves a DIY project and is always ready to lend a hand to anyone. Noel has an interest in caring for the environment and loves a good theory. Noel is a loyal friend who always makes time for others. He runs has many other talents.