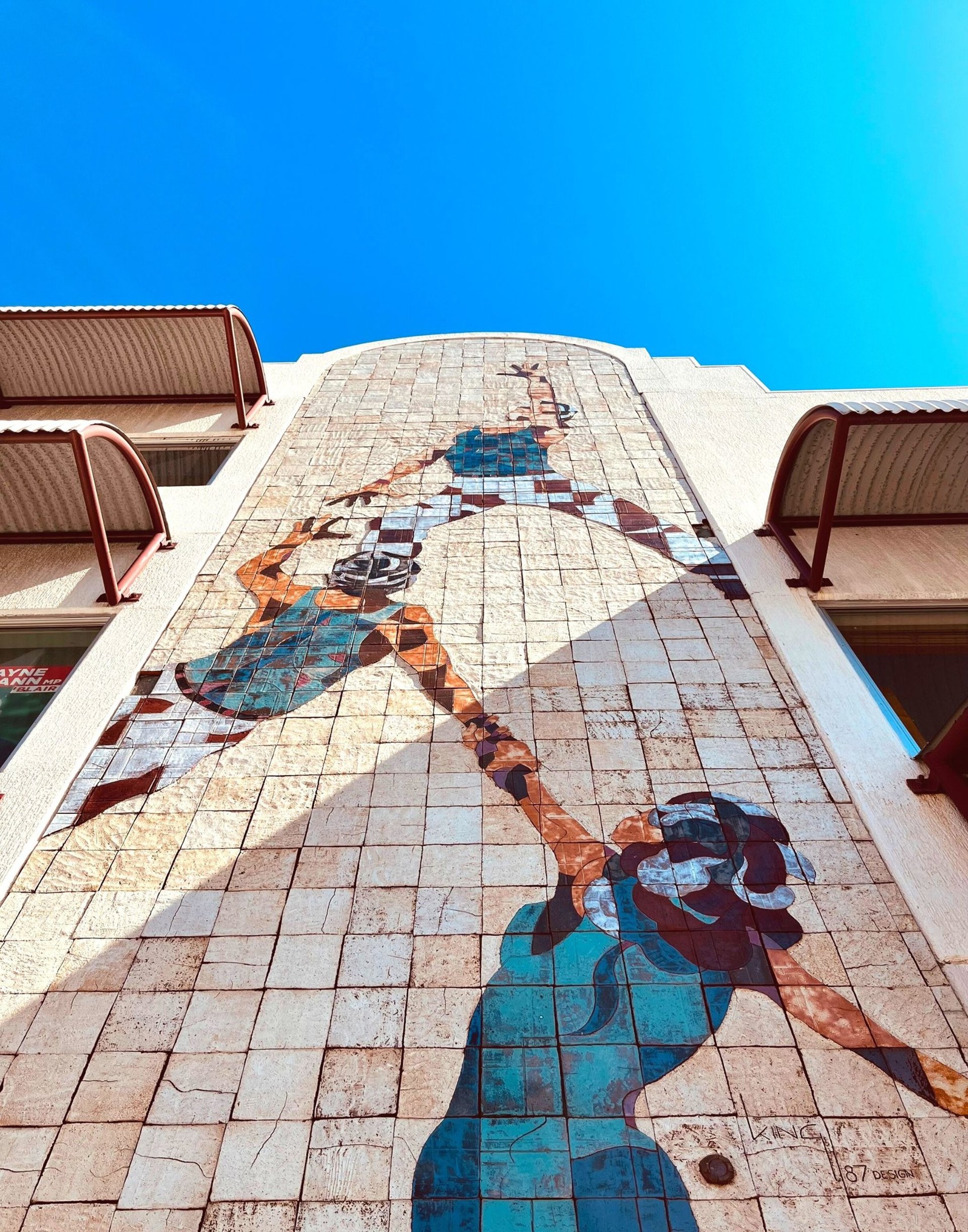 daily inspiration
direct to your phone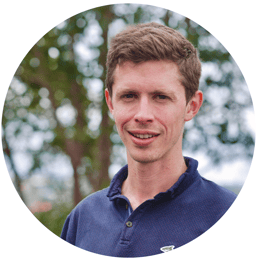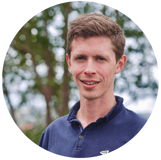 "I want to see everyday people thriving- overcoming their challenges and realising their potential in Jesus. Imagine the impact we could have - if we had more encouragement in our lives." - Tom, author.
Ever started your day on the wrong foot? You get to the end of the day and wonder what happened!
The way we start our day is key and we want to help you start every day well by sending you a positive encouragement each weekday morning- based on timeless scriptures from the Bible.
Receive devotional messages with thought-provoking questions.
Make the first thing you see each morning an encouragement to reach higher.
daily encouragement
100% free. stop any time:
a daily prompt to reach higher
Life hits us hard. Many voices bring us down. Sometimes its not easy to get back up and go again. That's why we exist- to be a small but consistent voice of encouragement saying "you can do it."
Add one more positive voice to your life. Let us inspire you to keep going, to keep reaching for your goals. Sign up for daily inspiration delivered in a personal way. Be the person you want to be more often. Start you day inspired.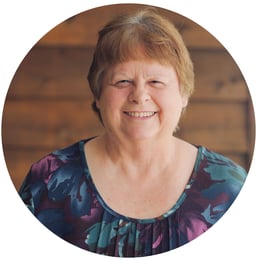 "Thanks for your messages Tom. Just reading them makes me feel stronger in faith and ready to step out in faith to do whatever God asks me to do." - Kerrie, participant.
Haven uses online communication to connect people who aren't regularly involved with an in-person church or who are seeking further fellowship and encouragement. Our goal is to empower and inspire believers in their faith so that South-East Queensland is impacted by a network of people living every day in tune with where God is moving.
To find out more about our community, click here.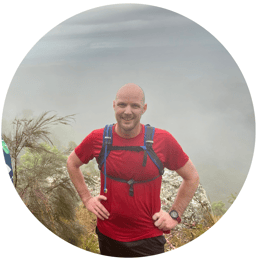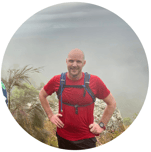 "They are really good. I normally don't read devotions but these are the best devotions I have read- practical and relevant. I love the thought-provoking questions. Great!" - Noel, participant.
I was reflecting yesterday on my motivation for doing what I do.
What if none of my plans work out? What if no one cares about my best achievements? Would I still be doing what I do?
Sometimes we feel that we're not getting anywhere. But throughout history, many of the greatest contributors to humanity have gone unnoticed for most (or all) of their lifetime.
Something deeper drove these people to persevere despite no obvious signs of success.
I hope you'll find these words from the book of Isaiah encouraging on this topic.
_____
"Listen to me, all you in distant lands! Pay attention, you who are far away! The Lord called me before my birth; from within the womb he called me by name.
He made my words of judgment as sharp as a sword. He has hidden me in the shadow of his hand. I am like a sharp arrow in his quiver.
He said to me, "You are my servant, Israel, and you will bring me glory."
I replied, "But my work seems so useless! I have spent my strength for nothing and to no purpose.
Yet I leave it all in the Lord's hand; I will trust God for my reward." And now the Lord speaks— the one who formed me in my mother's womb to be his servant, who commissioned me to bring Israel back to him.
The Lord has honoured me, and my God has given me strength. He says, "You will do more than restore the people of Israel to me.
I will make you a light to the Gentiles, and you will bring my salvation to the ends of the earth."
The Lord, the Redeemer and Holy One of Israel, says to the one who is despised and rejected by the nations, to the one who is the servant of rulers: "Kings will stand at attention when you pass by. Princes will also bow low because of the Lord, the faithful one, the Holy One of Israel, who has chosen you."
‭‭Isaiah‬ ‭49‬:‭1‬-‭7‬
_______
A life lived in faithfulness to God is never wasted. In fact, these verses show that God's purposes are beyond even our greatest hopes.
It would have been easy to dismiss the impact Jesus had during his life on earth. Those who were seen as important rejected him. His life appeared to end in defeat. Yet, His humble life achieved an eternal victory impossible to overstate.
How can you view your work and life in the light of this?
Do you sense you have a call from God? Ask God about it.
Who are you hoping to impress?
What does it mean for your life today that there is a reward waiting in heaven?