song & story: a zoom call discussion. join us 7:30pm thursdays (AEST). click here to join the chat group where the zoom link is posted!
grow: our grow group brings together teaching from various sources and provides a space to discuss. click here to join this group.
discuss: this is a group for discussing big questions and for participating in online short courses on various topics. click here to join this group.
prayer: our prayer chat is a place to support each other in prayer by providing specific updates. join one of our other groups first to be added to this group.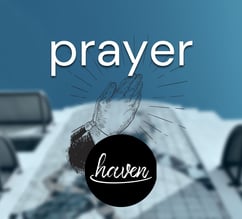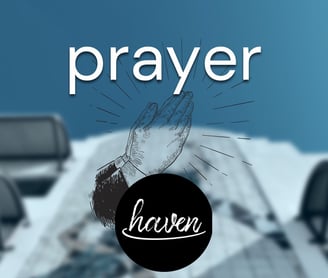 (links may only work from a mobile device on which Facebook Messenger is installed. email us if you'd like another way to join.)